2017-2018 Board Members
---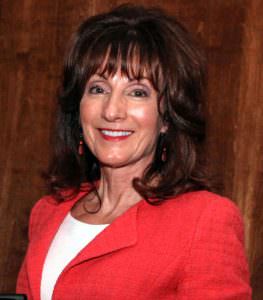 Deniella Ortiz-Lalain
President
Deniella Ortiz-Lalain is Market Development Lead at OpTech, LLC in Troy, an award-winning talent management firm providing IT, engineering and healthcare talent and solutions, where she expands awareness of the company's brand in the healthcare, financial, utilities, manufacturing and federal markets. Previous positions include director of communications at OpTech, vice president of Activities for the American Women's Group in Paris and marketing communications positions at the Michigan Manufacturing Technology Center, Valeo and SSOE. Deniella served as chapter president from 2015-2017, as VP of Programs from 2012-2015 and as Matrix Co-Chair from 2013-2015.
---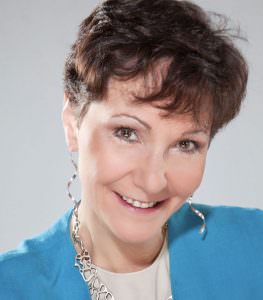 Laura Oliveto
VP, Programs & Immediate Past President
Laura Oliveto works in marketing, PR and new business development. During more than 20 years in digital marketing, she saw the industry's infancy as well as its maturity, developing innovative, strategic solutions for a variety of global clients, including Ford Motor Company, Bosch and TRW. Entering her fifth year on the board of directors, Laura served as chapter president from 2012-2015, and as secretary from 2011-2012.
---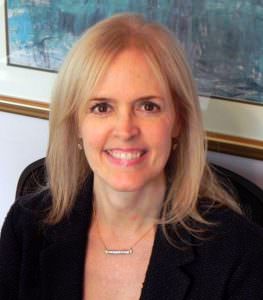 Carol Gillis
VP, Marketing
Carol is a strategy and planning manager at DXC Technology (formerly HP Enterprise & CSC), a leading global provider of information technology services across all industries. She has a deep background in large-scale IT business and marketing, including leading Regional marketing programs, campaigns, and communications as well as internal and executive communications in a number of roles. She is passionate about the power of marketing. Carol joined AWC Detroit in 2015 and served as the marketing committee co-chair where she significantly influenced chapter transformation efforts, including leading the marketing initiates for the 2017 Matrix awards.
---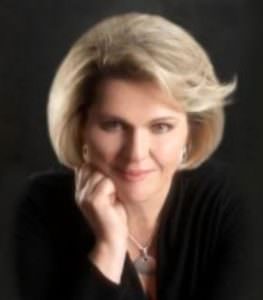 Melinda Kollins
VP, Public Relations
Melinda Kollins is a partner at UptownPR Detroit, providing public and community relations, campaign management, event marketing and organization, content and creative development. Currently, her clients include TTi Global, Fortis Energy Services, Artifactry, Westside Christian Academy, the Employer Support for the Guard and Reserve (ESGR), and the Metro Detroit Chapter of the US National Committee for UN Women, where she also serves on the Board of Directors. Other positions include the Detroit Press Club Board and the State Executive Committee of the ESGR. Melinda is active in numerous civic groups including the Friends of the Detroit Public Library and the Pontiac Women's Roundtable.
---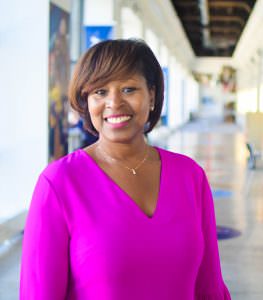 Vickie Sullen-Winn
Vice President, Member Engagement
Vickie is director of public relations for United Way for Southeastern Michigan, one of the largest nonprofits in Michigan serving the tri-county area, where she also serves as the president's speech writer. Vickie has vast communications experience starting in broadcast news as a reporter, writer and producer, and in the PR industry as VP of public and community relations (CKC Agency); manager of PR (Children's Hospital of Michigan); manager of PR and communications (Aramark Food Services); and editor, The Pipeline, an east side publication. Vickie is passionate about mentoring students. In addition to AWC, she is a member of PRSA.
---