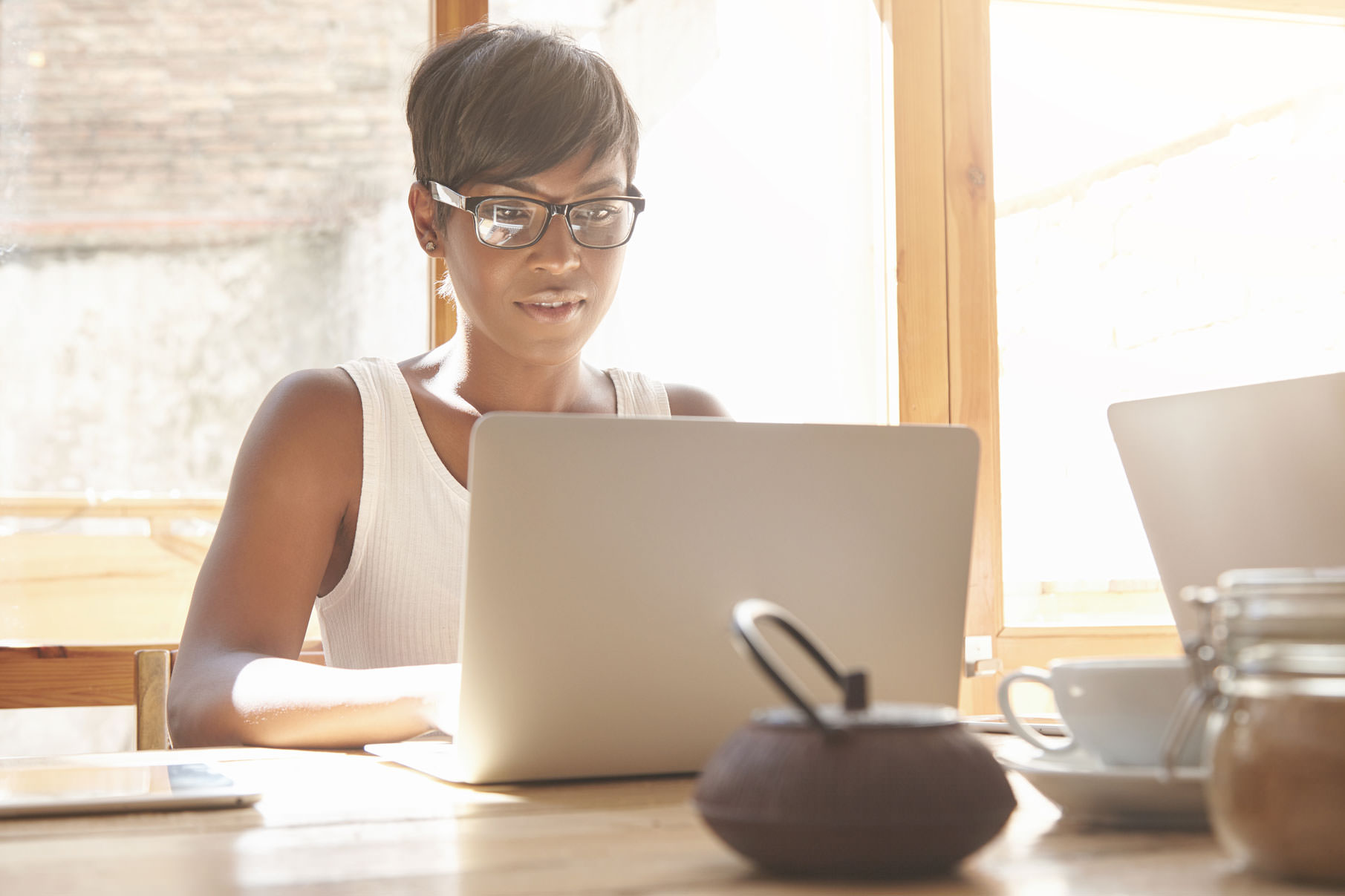 Volunteer and Networking Opportunities
Become an AWC Detroit Chapter volunteer!
Serving on a committee is a good way to meet other members, work on an interesting project, enhance personal/professional growth and add credentials to your portfolio. Please contact our administrative office at info@womcomdetroit.org to sign up for a committee or specific assignment.
Career Listings
Members and future members can view our career listings
Marketing Coordinator—Hubbell, Roth & Clark, Inc., Bloomfield Hills, MI (August)
Direct of PR & Communications—Quicken Loans, Detroit, MI (August)
Senior Public Relations/Communications Manager—Creative Circle, Detroit, MI (August)
Vice President of Public Relations—Finn Partners Firm, Detroit, MI (August)
Internal Communications Specialist—Akebono Brake Corporation, Farmington Hills, MI (August)
Senior Specialist-Public Relations—Henry Ford Hospital, West Bloomfield, MI (August)
Outreach & Communications Specialist—University of Michigan, Ann Arbor, MI (August)
Corporate Communication—Beaumont Hospital, Royal Oak, MI (August)
Communications Specialist/Receptionist—Henry Ford Village, Dearborn, MI (August)
Media Relations Director—Detroit Police Department, Detroit, MI (August)
Marketing Communications Coordinator—University of Michigan, Dearborn, MI (August)
Submit Career Listing
Members can post and manage career opportunities on our website. Future members may submit up to two postings at a time for $25.[/fusion_text]
Easily connect with our members for networking, business opportunities and more. Available to current members.