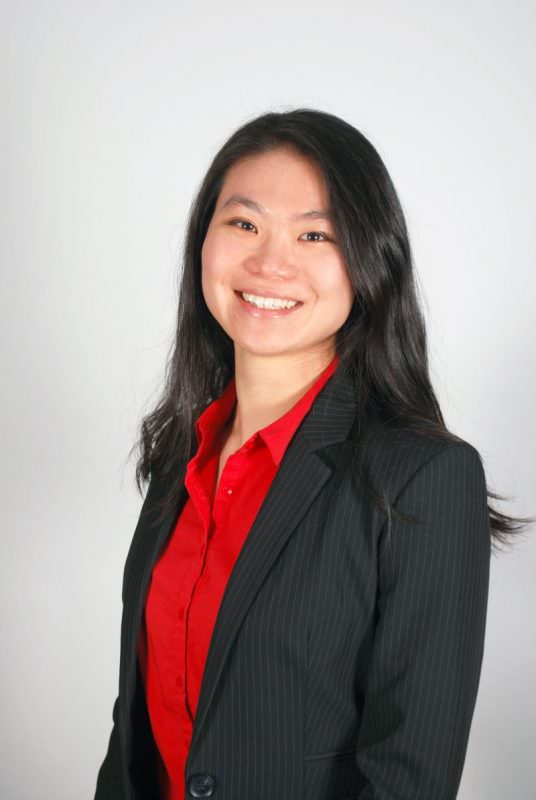 Junkai Wang is a senior business communications specialist for Cardinal Health, responsible for audio, visual and digital communications. Born in China and educated in France, she has two master's degrees and enjoys answering questions about Chinese culture.
Name: Junkai Wang
Title: Senior Specialist Business Communications
Employer: Cardinal Health
Career: Responsible for all audio, visual and digital communications platform including design, development and implementation.
What you should know:
I transform data into innovative marketing strategies and better customer engagement results and have the following credentials:
Google Digital Marketing award recipient (France)
Google Digital Marketing Certificate holder
Certified Adobe Creative Cloud user
Education:
Master's degree #1: Public Economy and Management from the University of Lille 1 Sciences and Technology
Master's degree #2: Trilingual Negotiator in International Trade from Université d'Angers
AWC Focus:
Currently collaborating with the marketing committee to further the cause and influence of AWC Detroit Chapter.
Personal information:
Family and/or hometown: Come from China, educated and married in France, live and work in America.
General Interests: Reading, shoe shopping, meeting friends.
Passionate about: Education, answering questions about China, Chinese culture, some French living experience.