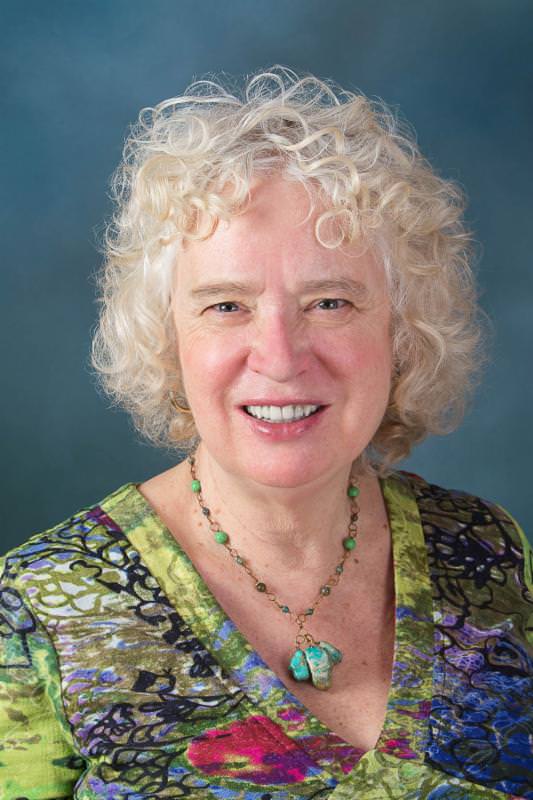 Since 2006, freelance journalist and long-time AWC member Maureen McDonald has represented AWC Detroit on the Michigan Journalism Hall of Fame nominating committee. She is currently seeking candidates for the 2018 Hall of Fame – particularly members or potential members of AWC Detroit – and would like your recommendations.
This is a great opportunity to recognize talented women journalists, who demonstrate integrity, courage, innovation, achievement and leadership. Historically, this honor has provided our members with elevated professional visibility, influence and expanded career opportunities.
Past inductees include:
Crain's Detroit Business Publisher Mary L. Kramer
Recognized breast cancer author and retired Detroit Free Press reporter Patricia Anstett
Former WXYZ-TV reporter and producer Cheryl Chodun
Investigative journalist Nancy McCauley
Celebrity photographer Linda Solomon
Retired Detroit News reporter and crusader for women's rights Mary Lou Butcher
The late automobile journalist Julie Candler
Let's continue to promote our communications leaders and nominate someone whose outstanding work should be recognized. Candidates are required to provide at least five letters of testimony, document their talents and demonstrate how they influence the next generation. A 12-member board made up of journalism organizations around Michigan, including AWC, will judge the candidates.
Who will we nominate next? Please contact Maureen McDonald at maureenthejournalist@gmail.com with suggestions.
Click here for a list of Michigan Hall of Fame Winners