By Jordan E. Taylor, Marketing Coordinator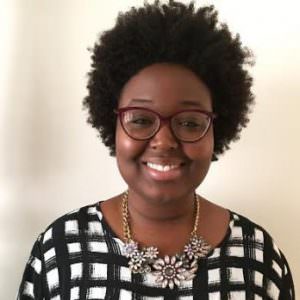 – Upon its debut in 2003, many people were unsure if there was a need for yet another social media platform. Now, 14 years later, LinkedIn is the third most popular social network and has forever impacted the way we network, find jobs, potential clients and business partners. Here are a few tips on how to make the most out or your LinkedIn profile.
1. Complete your profile
LinkedIn's algorithms give a lot of weight to complete profiles. In order to gain more visibility, you'll need to fill out your job history, add an up to date professional photo and create a detailed headline. Doing those small things can make a world of difference.
2. Update your profile picture
LinkedIn profiles with pictures elicit a 40% InMail response rate. Your profile has a greater chance of getting viewed when you add a picture. Don't add any kind of photo, make sure it's a professional one. Photos that are selfies, badly cropped, have a white background, or include other people and/or pets are not acceptable. Invest in a headshot you're worth it.
3. Use Keywords in your headline
If you're looking to increase visitor traffic to your LinkedIn profile, the easiest way to do it is by applying keywords to your headline. For instance instead of listing your headline as: Publicist at Company X, write: Publicity and Public Relations Specialist.
4. Be active, but add value
Being consistently active on LinkedIn is only beneficial if you are bringing value. Position yourself as a thought leader and source of knowledge. Share impactful articles, like meaningful posts and leave comments that will provoke thought.
5. Get recommendations!
A recommendation on your LinkedIn page is a digital billboard for your skills, strength and capabilities. They paint a picture for a potential client, employer or business partner on what you're like to work with. If you're looking to receive a recommendation, start by identifying people within your network that you could ask that could speak to your capabilities.
6. Be mindful of when you post
The best times to post on LinkedIn are Tuesdays and Thursdays between 10-11am EST.
References:
https://www.entrepreneur.com/article/271919
https://www.job-hunt.org/social-networking/LinkedIn-job-search/linkedin-keywords.shtml
Originally posted on www.optechus.com