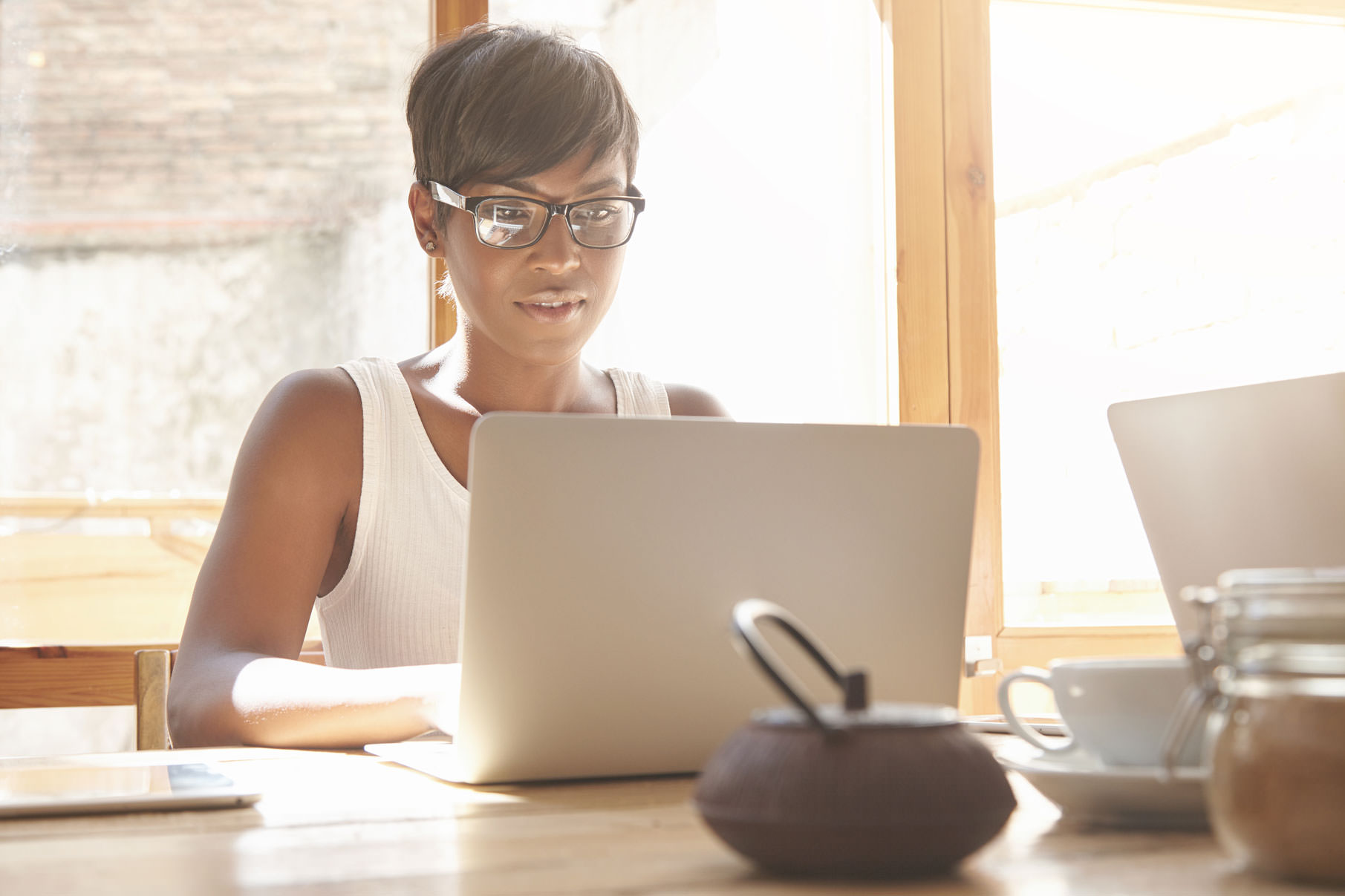 Membership Benefits
Career Opportunities: To access the Job Board and other exclusive content for members only, you must login here. If you have forgotten your password, email info@womcomdetroit.org to request a new one.
Value in Banding Together
We are a diverse group of professionals working across all communications disciplines. Our mission is to elevate the role of women in communications with opportunities for learning and making connections.
AWC Detroit offers you these benefits:
1. You are looking for answers, resources and best practices to help you solve your challenges. We are ready to share our diverse communications knowledge and the resources we can access.
2. You would like "inside information" on the communications job market. Most jobs are filled by networking and AWC Detroit members and their connections are at your disposal.
3. To move to your next career level, it would help to have more role models and mentors as you figure out what it takes and how to get there. We have members at every career level and are committed to helping each other succeed.
4. You want more peer learning opportunities to practically keep pace with the latest developments in communications. We offer various expert-led professional development programs to help you perform a variety of communications functions.
5. Supporting Detroit-area communities is important to you. We offer the opportunity for you to help promote literacy and women's causes.
6. You are looking for a place where women support each other in their advancement and the advancement of women in leadership and society. You have found it in AWC Detroit; all you have to do is get engaged.
Outreach for the Good of Women
The Association for Women in Communications Detroit Chapter is driven to use our members' professional communications skills for the good of women. We collaborate and support women's non-profit organizations and causes by employing our communications expertise to raise awareness, gain supporters and garner funding.
As a professional sisterhood, our members come from all communications disciplines and backgrounds, working together to support opportunities for women to grow in the communications profession. Those organizations interested in collaborating with the Detroit Chapter of the Association for Women in Communications can contact info@womcomdetroit.org with request details.
Build Your Skills, Credentials and Network
Learn at our workshops, national webinars and professional development programs
Be recognized as an expert author on our blog
Join a committee to get hands-on experience
Serve on the board to gain leadership experience
Volunteer Opportunities
Members in good standing with at least one year of committee experience in AWC or other organization are eligible for a board position. Nominations are open in the spring. See Leadership page for positions.
– Collaborate and support women's non-profit organizations and causes by employing our communications expertise to raise awareness, gain supporters and garner funding.
Meeting Planning – Identify topics and make arrangements for speakers, venues, catering, etc.
Program Promotion – Prepare program invitation, meeting announcements, newsletter articles and social media posts. (See PR Committee for press releases.)
Hospitality Team – Register and greet guests at meetings.
Ambassador/Recruiter – Focus on your industry (healthcare, automotive, etc.) or your discipline (journalism, PR, marketing, graphic design, etc.) to bring in more members from your field.
Prospect Coordinator – Follow up on inquiries and with prospects who attend AWC events.
Alumni Liaison – Connect with the journalism, PR, communications or marketing department at your alma mater to promote participation in AWC programming and student membership.
Member Retention – Encourage engagement and continuing involvement with AWC.
Networking Facilitator – Help graduating seniors, new grads and young professionals get acquainted with AWC peers and experienced communicators.
Branding and Graphic Design – Develop brand standards for our website and email marketing (newsletter and program announcements).
Website Developer – Help with the redesign and enhancement of our chapter website.
Social Media – Work with VP of Marketing to implement strategies across AWC's Twitter, Facebook, and LinkedIn accounts. Propose ideas and relevant content.
Photo Editor – Select and post photos on our website galleries and homepage banner.
Videographer/Photographer – Capture events for web and social media posting.
Newsletter Contributors – Write member profile articles or cover events.
Help organize informal gatherings or meet-ups of affinity groups (e.g. freelancers, healthcare communicators, young professionals, digital communicators, etc.)
Meet for coffee with a new grad or member in transition. Review portfolio and resume, discuss possible career paths and provide further contacts inside and outside the group.
Assist AWC in developing programming geared to young professionals.
Attract more mid-career and young professionals and grow the member base with next-gen leaders.
Promote events on social media, brainstorm ideas and provide feedback on programming.
Member Benefits
You must login to access exclusive content.