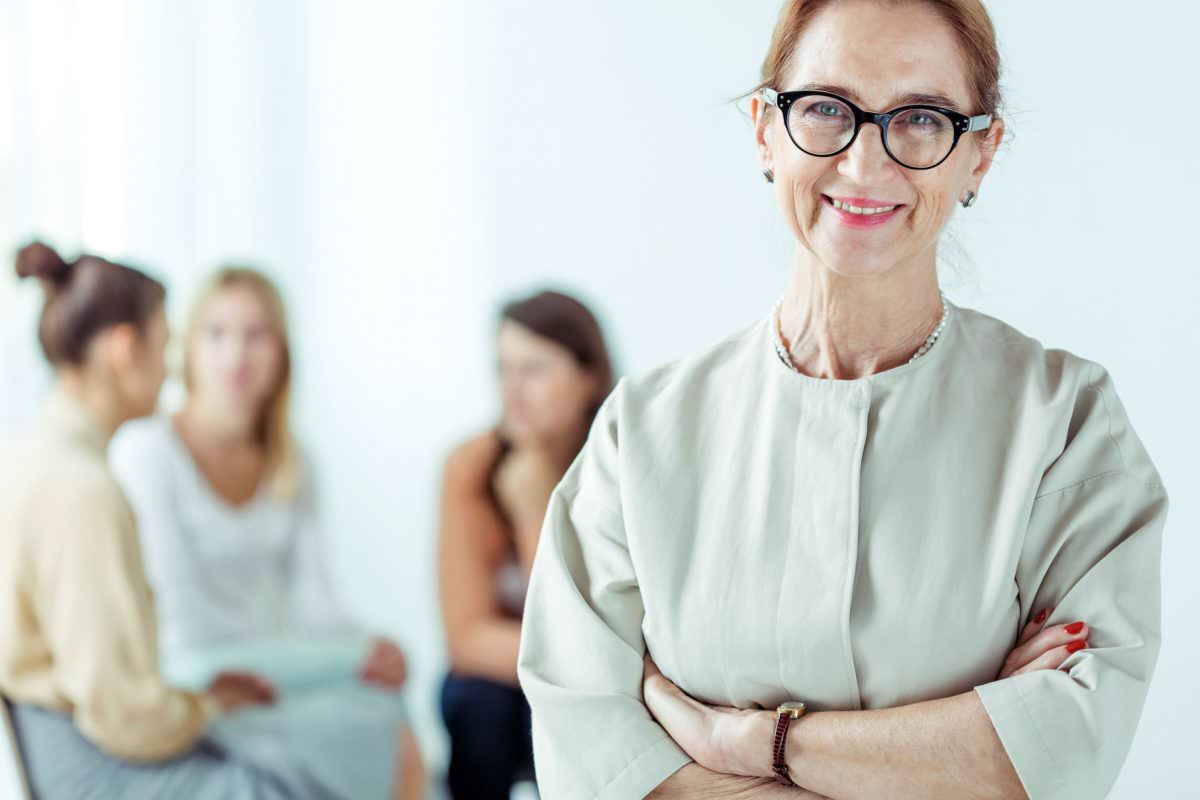 Leadership Development
Become a Detroit Chapter volunteer!
Serving on a committee is a good way to meet other members, enhance personal/professional growth and add credentials to your portfolio. AWC Detroit offers leadership development and skills training through committee work, board service, mentoring and online publishing.
Please contact our administrative office at info@womcomdetroit.org to make your interest known.
Member Benefits
You must login to access exclusive content.