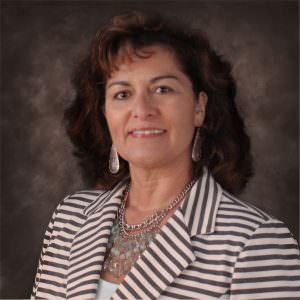 Name: Lydia Sanchez Merritt
Title: D2L & Curriculum Support Coordinator
Company/Employer: Michigan State University, Master of Public Health Program
Career: In my current position, I am responsible for course management and communications for the online Master of Public Health program at Michigan State University, College of Human Medicine in Flint, Michigan. I also manage social media and logistics for the marketing team with the Master of Public Health program. I have been teaching as an LEO Lecturer with the Nursing program at the University of Michigan-Flint since 2012 and continue to do so today.
Education:
Master of Arts, Education Instructional Technology, 2011 Saginaw Valley State University.
Master of Arts, Strategic Communications program, 2020 Michigan State University
Bachelor Business Administration, Marketing, Advertising and Promotion, 2009 Davenport University
What You Should Know:
Extreme Crafter
Event Planning is my passion
Lifelong Planner
Friends come from far and wide for help with creative media! I love every minute of it.
AWC Focus: I found AWC when I was searching for women in communications! When our current recruiter left at MSU, I took over the social media and recruitment logistics for the program and I wanted to keep our following that had been built up. I also wanted to keep up on communicating not only with our base but also our target market! We all consider ourselves social media experts, but I knew there were communications we could and should have been using, but never did. I hope to learn a bit from the professionals I don't have every-day contact with, but can connect with in AWC.
Personal:
Spouse, 6 children, 11 grandchildren
Grew and remain in Imlay City, Michigan
Interests: Women in Communication and Marketing!