THE ASSOCIATION FOR WOMEN IN COMMUNICATIONS DETROIT CHAPTER
Elevating the role of women in communications with opportunities for learning and making connections
All the latest news
Submit your news! Send it to info@womcomdetroit.org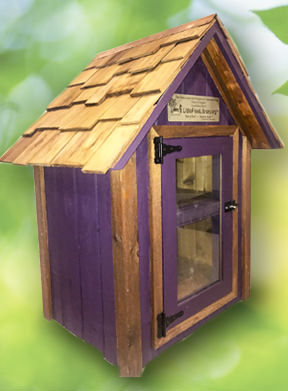 Driving Literacy

in the D
Is it a birdhouse? An alarm box? A dollhouse? No, it's a "Little Free Library" and they're cropping up all over town. AWC Detroit has joined the effort to plant them in the community to make books more accessible to children and adults.
See the unveiling of AWC Detroit's first "little library" and 2018 plans for five library installations.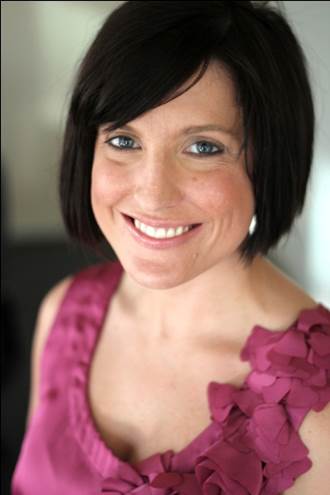 Emily Shirden relocated from Chicago to Detroit in 2014 to help build Finn Partners, which now employs nearly 20 full-time communications professionals. With over 15 years in the PR biz and particular experience with national health organizations, she was recently acknowledged as a "PR Guru" by pharmaceutical marketing journal PM360.
AWC Detroit is the premiere organization uniting communicators across diverse communications disciplines.
Our mission:
Elevate our members by providing opportunities to learn and make connections.

Champion the advancement of women by recognizing excellence and promoting leadership.

Inspire literacy, a critical cause for all communicators, through advocacy.
And a very special thanks to our sponsors: