THE ASSOCIATION FOR WOMEN IN COMMUNICATIONS DETROIT CHAPTER
Elevating the role of women in communications with opportunities for learning and making connections
All the latest news
Submit your news! Send it to info@womcomdetroit.org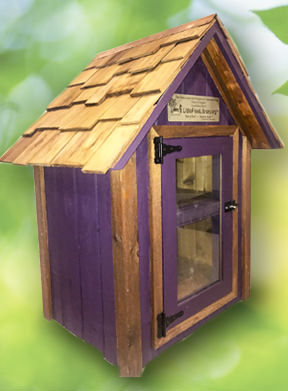 COMMITMENT TO PROMOTE LITERACY
Is it a birdhouse? An alarm box? A dollhouse? No, it's a "Little Free Library" and they're cropping up all over town. AWC Detroit has joined the effort to plant them in the community to make books more accessible to children and adults.
See unveiling of AWC Detroit's first "little library" and learn about our literacy initiative.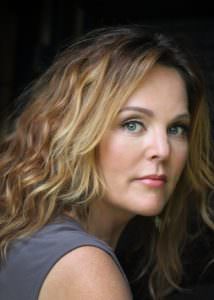 Kathleen Galligan is a photojournalist who works for the Detroit Free Press and uses portrait, documentary and narrative skills to help corporate clients with personal branding.
We provide opportunities for women in communications to lead, connect and grow.
New Connections – Access to top professionals and resources across a wide variety of communications disciplines.
Peer Learning Adventures – Expert-led programs that help diversify your knowledge and keep pace with the ever-evolving communications industry.
Trusted Encouragement – Support and mentorship from women enthusiastic about your success.
And a very special thanks to our sponsors: