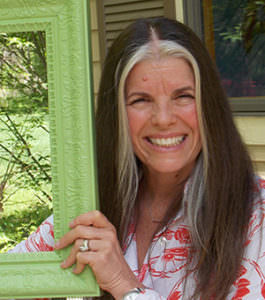 by Beth Monicatti Blank, President, All Seasons Communications
March is always chaotic for us at All Seasons Communications. Our clients host consumer shows —RV and home shows, all around the state of Michigan.
When the COVID-19 news and science became increasingly concerning, we were still moving forward positively. Then reality struck for us and everyone. We were in a whirlwind of cancellations and apologies to our media and sponsorship partners. When the dust settled, we had cancelled four consumer shows.
In late March, we pulled ourselves up by our bootstraps (something my father always said) and assessed our position, applied for the Paycheck Protection Program (PPP) Small Business Administration loan and contacted our clients to help with their communication needs. The PPP was provided at the end of April. I was grateful for the relief and to get everyone back to their full schedules.
Client work, new business (yes!) and internal marketing will keep us happily distracted for the next several weeks. ASC marketing projects will include updating our website, e-newsletter, a client mailing, finalizing our core values and social media. Internally, we're also working on new forms, cleaning up our server, formalizing social procedures and general organizing in the office when it's safe for staff to return.
We remain optimistic that our business, and the world will turn itself right side up in the near future and that the future will be bright again.