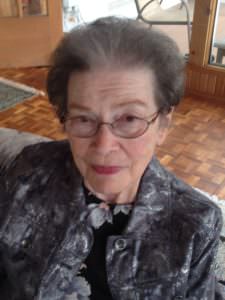 Naomi Siegel died of the Coronavirus on June 18, 2020, just one week after her 94th birthday. She was an active member and supporter of AWC throughout her career as a photojournalist and artist.
A graduate of Detroit's Northern High School at an early age, she enrolled at Wayne State University, took a 17-year hiatus before resuming classes, and then earned Bachelor's and Master's degrees. Naomi was an on-camera writer/announcer at a Toledo television station; publications writer/editor at Oakland County Public Health Department and J.L. Hudson; freelance journalist for Birmingham Eccentric; and photographer and co-owner of Telespot Productions with husband Sid.
An active feminist, she was a Board Member of Michigan Women in Communication (now The Association for Women in Communications Detroit Chapter) and was the recipient of the 2007 Michigan Chapter of the National Television Academy of Arts and Sciences Golden Circle Award for her more than 50 years in the industry. Naomi was a creative poet and visual artist of various mediums.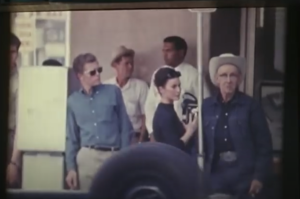 Naomi was also the matriarch of a large and highly accomplished and talented family, from children Eve and David to grandchildren and great-grandchildren.
Memorial gifts may be made to Detroit Public Television, Michigan Public Television; Wayne State University's English & Literature Department's Judith Siegel Pearson Award; or a charity of your choice.